May
I can't believe I'm writing a wrap up post for May already! This year is flying by so fast. The warmer weather is making my household much busier which means less time for reading, it seems. I got a little behind on my reading list this month and I think it was a combo of less reading time as well as reads that were longer and slower to get through. But, overall I really enjoyed everything I read, which is always a bonus. Hopefully June will let me catch up a bit and continues to bring great reads.
One of my favorite parts of May is seeing the flowers on my Magnolia tree bloom. The tree was a gift for my college graduation years ago and was only 6ft tall at the time. And when we moved a couple years later, we decided to transplant it, hoping it would take to its new home. And well, it has done amazing! It's growing so fast and I'm really not a plant person but this here is my baby.
My Jacob also had his First Communion.Though church can be a struggle for him to sit through, he was proud of himself and us of him.
May was also a month of movies. I went to see Avengers: Infinity War, twice. And wow, I loved seeing all of the Marvel characters come together in one movie. And of course that ending… And then I saw Deadpool 2, twice. I can't get enough of those movies. They are hilarious, action-filled and of course they have Ryan Reynolds. I didn't get around to Solo: A Star Wars Story just yet but I know I'll be heading to the theater to see that in the coming weeks. Most likely twice. lol
May Book Haul
For Review
Dark Tales: Beauty and the Beast: A Modern Retelling by Gabrielle-Suzanne Bardot de Villeneuve, Illustrated by Pete Katz
Dark Tales: The Snow Queen: A Graphic Novel by Hans Christian Anderson, Illustrated by Emilie Majarian
Inspired by Susan Schaefer Bernardo
e-ARCs
Bring Me Their Hearts by Sara Wolf – check out my stop on the blog tour later in June!
Hocus Pocus & the All New Sequel by A.W. Jantha
Library
Love and Other Words by Christina Lauren – the ebook selection for my library is slim in regards to what I read but they had this one!
Bought
A Court of Frost and Starlight by Sarah J. Maas – Can't wait to read this!
Sky in the Deep by Adrienne Young – LOVED this one and had to get myself a copy!
One-Clicks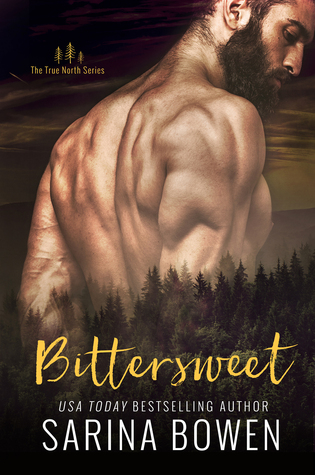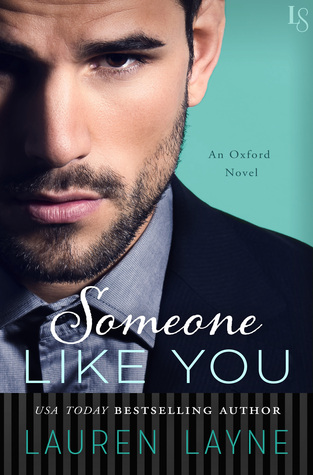 I can't resist sales and grabbed all these up this month!
Bittersweet by Sarina Bowen
Leo's Chance by Mia Sheridan
Becoming Calder by Mia Sheridan
Finding Eden by Mia Sheridan
Someone Like You: An Oxford Novel by Lauren Layne
May Reviews
Murder of Crows (The Others #2) by Anne Bishop – 4 stars
Onyx and Ivory by Mindee Arnett – 4 stars
Love & Luck by Jenna Evans Welch – 3.5 stars
We Are All That's Left by Carrie Arcos – 4.5 stars
Pretty Face (London Celebrities #2) by Lucy Parker – 4 stars
LIFEL1K3 by Jay Kristoff – 4 stars
Vision in Silver (The Others #3) by Anne Bishop – 4 stars
The Kiss Quotient by Helen Hoang – 5 stars
At last… will be back this month! With how busy May was I needed to push it back but check back for my review and giveaway for Windfall by Jennifer E. Smith next week!